Complete Housekeeping service from departure to arrival!
Meeting Your Needs
With hundreds of apartments maintained by us since 2008, we understand that every guest accomodation has its unique set of requirements.
On our first contact with each client we look to understand these requirements and talk through our flexible service.
Our basic Housekeeping service includes a high-end cleaning service, changing beds, putting out welcome packs, highlighting damages & maintenance issues, ordering your supplies and managing your laundry.
The aim of our services is providing complete stress free service where you know each one of your properties will be well looked after. In addition our pricing is simple and can be calculated based on hours required or by chosen package clean.
Our Service
A clean tidy apartment is an expectation that makes a true difference in how your guests will feel when spending time at your property. Our clients come to us for a high-end, premium, and reliable first class service with a team they can trust.
We pride ourselves on providing a fully managed, bespoke service tailored to your precise requirements. We have a unique structure to our Housekeeping staff, starting with our specially trained Housekeepers, who are trained to notice the little things like a missing pillow protector or a chipped cup, finishing with our Supervisors, who are focussed solely on checking the apartment from the Guest's point of view.
Our services include but not limited to:
Complete clean of the guest accommodation
Changing beds
Managing Laundry
Putting out welcome packs
Highlighting damages or Maintenance issues
Ordering supplies
And Many many more
Our Service Providers
They are selected by our recruitment teams for their professional, reliable and organised manner.
Extensively background checked and referenced with full employment history and full disclosure police checks.
Extensively trained to clean to our trademark high standards and to keep your property safe and secure.
Comprehensively insured.
Efficient communicators who are able to speak and write an excellent standard of English.
Regularly spot checked by Quality Managers.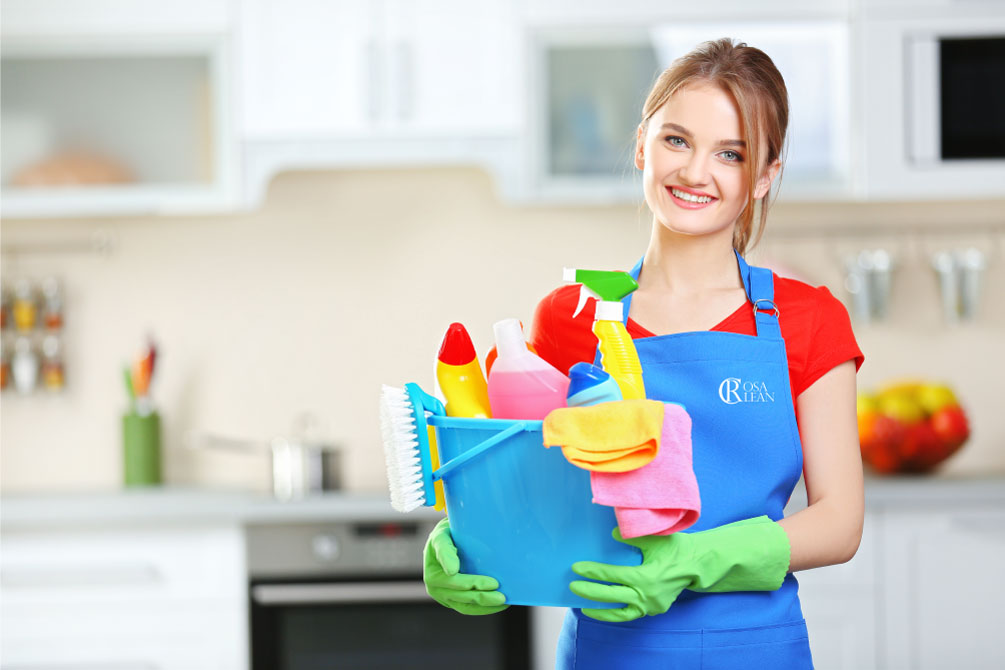 Confidentiality
All of our people are trained to have the utmost respect for your privacy and any sensitive data or paperwork that may be present. Our company polices relating to the protection of your privacy, confidentiality of corporate and personal information are strict and numerous and adhered to by all staff. These are important reassurances for our high profile clients where confidentially and press intrusion is an extremely important factor.
Clean with Confidence
Our service comes with a customer care guarantee. Our fully trained insured professionals are monitored to meet expectations agreed by our booking team or money back guarantee.